Leadership Circle
Are You Ready to Level Up Your Marketing Leadership Game?
​Hey, you! Yes, you—the mover and shaker aiming to crack the code of effective marketing leadership. Picture this: You are in the driver's seat, steering your organization toward unparalleled market dominance and customer engagement. Sounds dreamy, right?
But let's not kid ourselves—being a Chief Marketing Officer comes with its own brand of challenges that are as unique as they are complex.
Till now, the world of research has barely scratched the surface of the role's intricacies, leaving you to play the guessing game. But guess what? We've had enough of that, haven't we? It's high time you got the playbook you deserve. Enter The Chief Marketing Officer Institute—your one-stop-shop for understanding, grappling with, and conquering the leadership dilemmas unique to CMOs and marketing maestros like yourself.
Welcome to The Chief Marketing Officer Institute – Leadership Circle.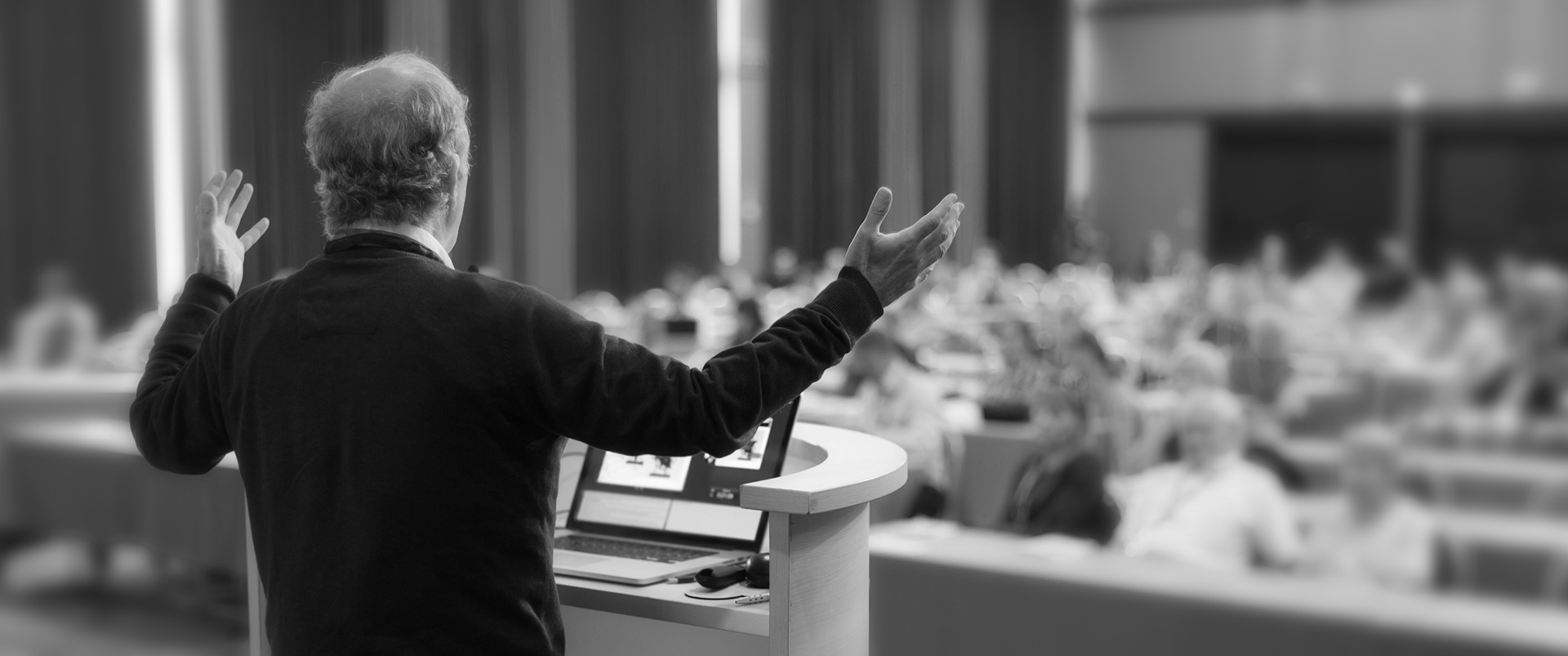 We're a blooming membership community of go-getters, creative souls, and future marketing leaders like you. What sets us apart? Our members hail from a spectrum of industries, right from agile startups to heavy-hitting Fortune 500s. The ties that bind us? A thirst for knowledge, a zeal to connect, and an insatiable drive to supercharge our marketing careers.
🎯 Aspiring Marketing Leaders: You're eyeing that C-suite and need the skills and connections to get you there.
📊 Mid-level Managers: You're tired of the grind and looking for that edge to break through to upper-level leadership.
🛠 Hands-On Marketers: You want to not just 'do' but also 'lead' and manage successful marketing teams.
❌ The Content: This might not be your jam if you're more interested in theory than real-world application.
❌ Lone Wolves: This community thrives on collective wisdom. If you're not into networking or sharing experiences, you'll miss out on half the fun.  
❌ The Quick-Fix Seekers: Sorry, but becoming a leader is neither a sprint nor a cakewalk. It's a marathon that requires grit, focus, and dedication.
Frequently Asked Questions
Will this membership accelerate my career?
Absolutely! We tackle the nitty-gritty of leadership and provide actionable insights that you can apply directly to your job.
What tools do you offer?
Hold on to your hats! We offer top-of-the-line resources, from webinars, templates, and playbooks, to mentorship sessions with industry leaders.
How do I build professional relationships within this community?
Ever heard the saying, "Your network is your net worth"? With us, you'll get ample opportunities to network with industry bigwigs and peers alike.
How do you address complex issues related to marketing and leadership?
We leave no stone unturned. From podcasts with seasoned professionals to hands-on workshops, we offer different formats to explore complex topics.
Is it a long-term commitment?
The sky's the limit! You can choose monthly or yearly subscriptions, but most members stick around because they love the growth and connections they make here.
Ready to Make a Power Move?
The world doesn't need more marketers. It needs marketing leaders. Think you've got what it takes? Then don't just stand there—take the leap. 
Join The Chief Marketing Officer Institute – Leadership Circle today and give your career the jolt it's been craving.
​
Trust us, you won't regret it. In fact, you'll wonder why you didn't join sooner. Make the best career decision you'll ever make—today.
Join the Leadership Circle and Turn Your Aspirations into Achievements.
Leadership Circle Schedule
The 2023-24 schedule includes bi-monthly gatherings that feature a mix of executive education sessions and structured knowledge exchange events, including:
Thursday, August 29 – 5:30 to 7:30 pm
CMO Panel Discussion: "Critical Lessons Learned as a CMO"
Thursday, September 28 – 5:30 to 7:30 pm – Knowledge Exchange Event
Marketing Employee Retention
Cross-functional Relationships
Strengthening Relationship with CEO/Board
Thursday, October 26 – 5:30 to 7:30 pm
CMO Panel Discussion: "Aligning Marketing and Business Objectives"
Thursday, November 16 – 5:30 to 7:30 pm – Knowledge Exchange Event
Leveraging Data & Analytics

 

Mastering Customer Experience
Artificial Intelligence for Marketing

 
Thursday, January 11 – 5:30 to 7:30 pm
CMO Panel Discussion: "Aligning Marketing and Business Objectives"
Thursday, March 14 – 5:30 to 7:30 pm
CMO Panel Discussion: Recruiting, Developing, and Retaining Top Marketing Talent
Thursday, April 25 – 5:30 to 7:30 pm – Knowledge Exchange Event
Assessing Marketing Technology Options
Aligning Marketing & Corporate Strategy

 

Marketing Finance
Thursday, June 13 – 5:30 to 7:30 pm
CMO Panel Discussion: Anticipating the Future of Marketing